Experience Sri Lanka: Five things to eat and drink in Sri Lanka
From treacle pancakes to bitter gourd...
Ok, so you've had hoppers for breakfast and arrack by night. You've kottu-d to your heart's content, you've consumed more curries than there are colours in the rainbow, and you can spot the difference between pol sambol and seeni sambol with your eyes closed. Here are five more delicious items to add to your Sri Lankan drink-and-eat list…
KONDA KAVUM
If you like doughnuts (who doesn't?) you'll fall for these deep-fried Sri Lankan oil cakes, made from red rice, flour, sugar, kithul treacle, coconut milk and fennel seeds. It takes skill to rustle up these labour-intensive treats: a pancake-like batter is ladled into hot oil, then a long metal rod or stick is used to stir the oil and form the cakes' distinctive konde (mound). Konda kavum are traditionally made as part of the April Avurudu (New Year) festivities, but you might get lucky and get to taste them during other parts of the year (we did).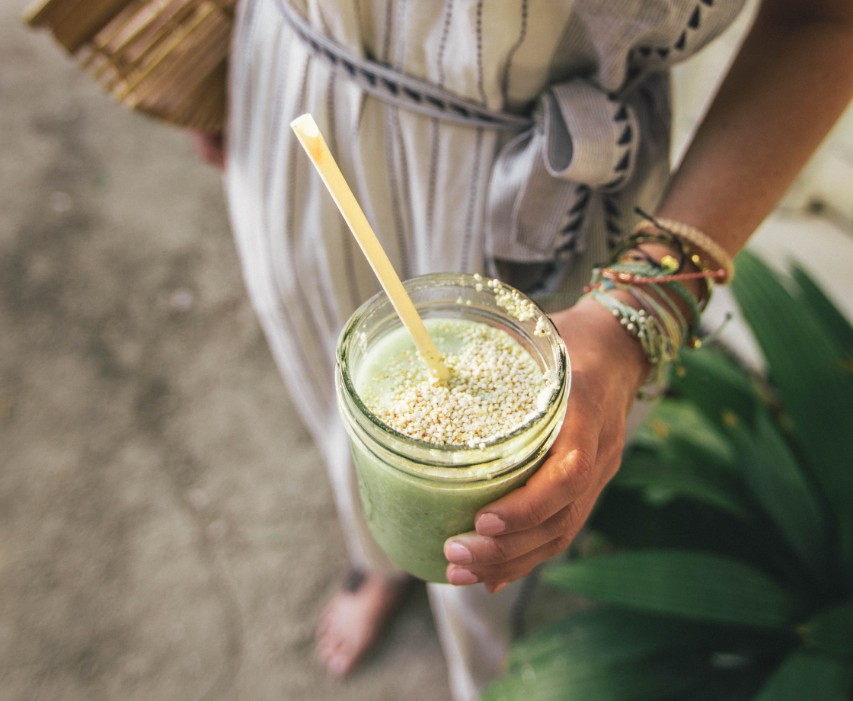 KIRALA JUICE
One of the pleasures of being in Sri Lanka is sampling its amazing tropical fruits in various formats. This addictively bizarre drink is basically an Ayurvedic milkshake. It's made from fresh kirala fruit (aka the mangrove apple), which grows in abundance on the island's south coast. The kirala gives the drink its brilliant, pastelly fluorescent-green hue and its rich, distinctive flavour. Salt is added to temper the drink's sweet and creamy richness; despite being as thick as your average smoothie courtesy of coconut milk, it's surprisingly refreshing. It's best enjoyed ice-cold, in tall glasses, at a roadside stall; we swung by one in Ginthota.
BADHAPU MALU
Move aside Walkers, Pringles and Quavers. Sri Lanka has a superior salty 'n' savoury, crispy snack up its sleeve: badhapu malu – fish that have been deep-fried to the point of no return. To make this dish, miscellaneous small fish are deep-fried in oil in a wok, until they become extremely crispy – imagine a sort of oceanic jerky. They're often served alongside rice and curries, adding a highly enjoyable contrasting texture to a soft-food feast – but they're delicious enough to be nibbled in salty batches on their own. Addictive.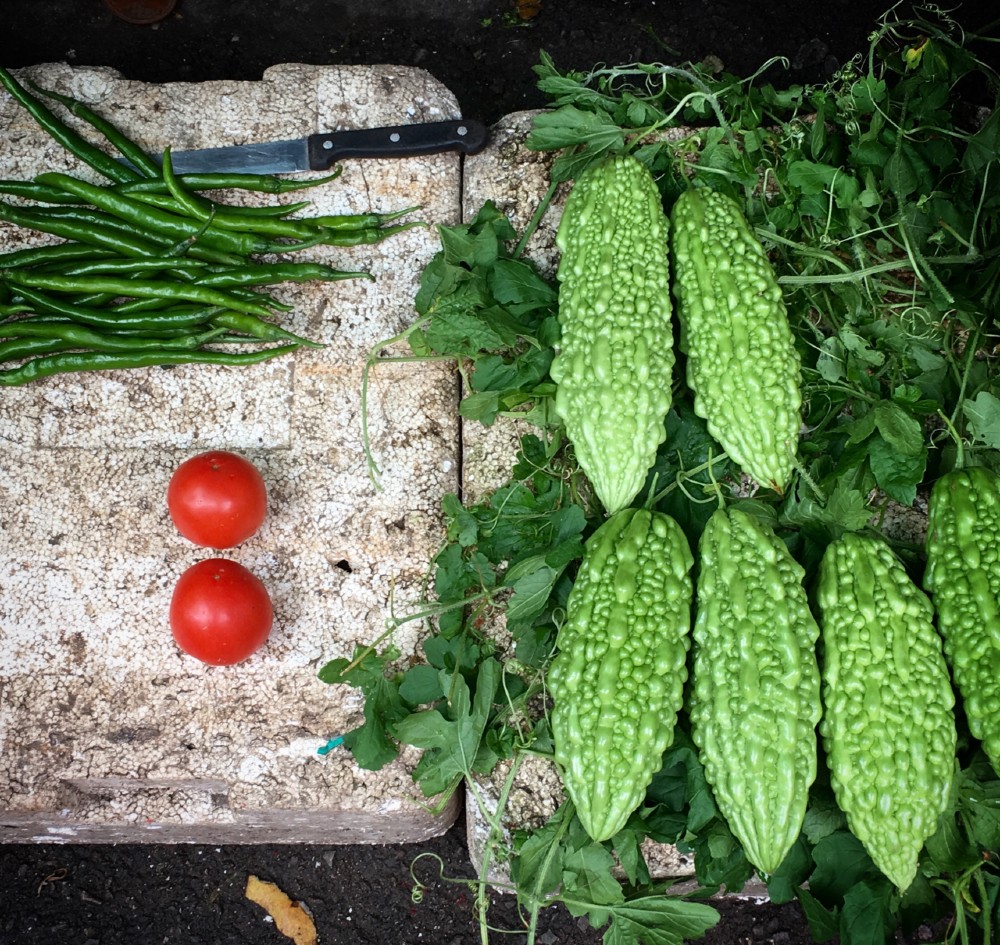 BITTER GOURD
Sri Lanka can hold its head high when it comes to produce – and bitter gourd is one of the most intriguing specimens. Shaped like a giant, lumpen courgette bedecked all over in little green bumps, this gourd isn't the most photogenic food source, but it does pack plenty of health benefits (lowering cholesterol, providing generous doses of iron, calcium, phosphorus and vitamin B, and reportedly helping to combat diabetes, for example). You'll find it starring in a variety of dry curries, salads and sambols. Try it fried (in a dish called pavakkai fry), with a generous dollop of yoghurt on the side to counteract its bitterness.

PANI POL
There's your life before pani pol and your life post-pani pol. Once you've sampled these treacly delicacies, you'll want to consume them on the regular. Essentially, pani pol are coconut-stuffed pancakes. The name refers to their sticky, gooey filling (the 'pani pol'), which is made from grated coconut and kithul treacle, enlivened by a variety of spices, such as cinnamon, cardamom and cloves. (Sweet-toothed Brits planning on making this treat back home could substitute kithul for golden syrup.) The actual pancake element varies from household to household, from the thin, light crepes associated with the Continent to more robust, roti-style wrappings. Enjoy.