Experience Sri Lanka: Buckingham Place review
Horsing around in Tangalle...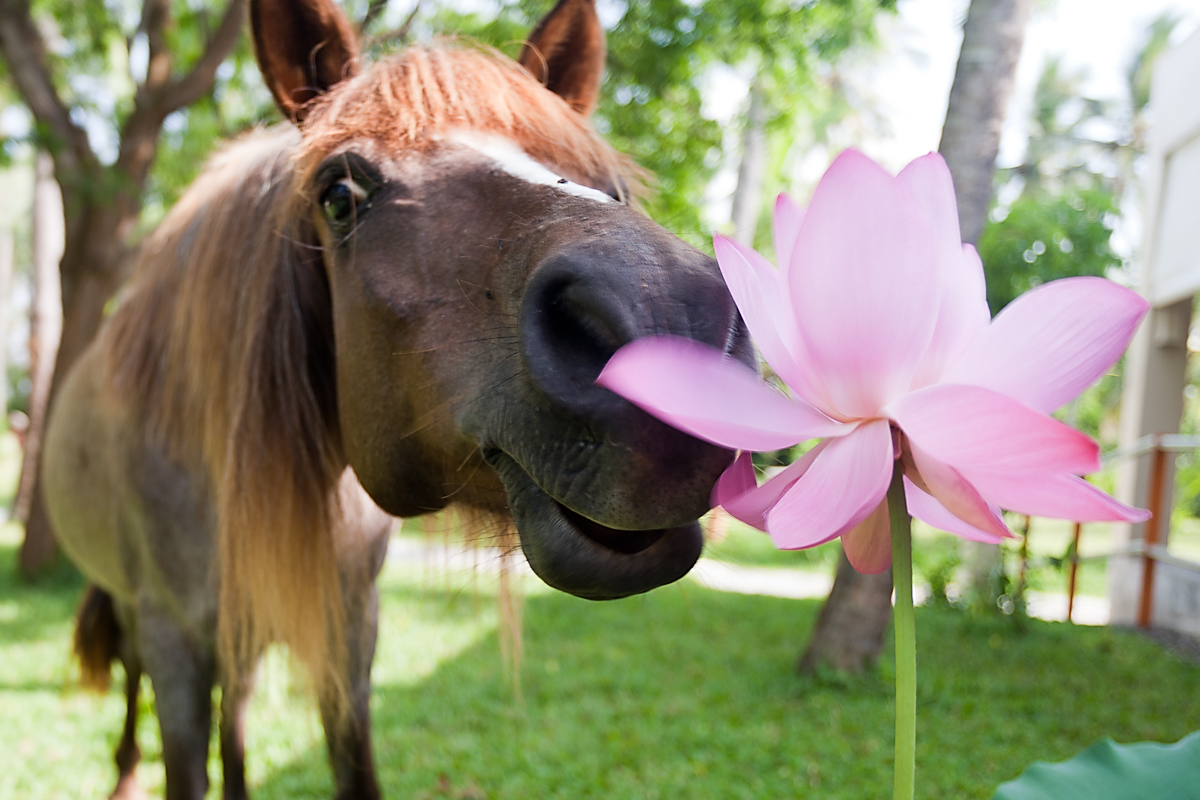 Swap corgis for resident pooch 'Isabella Fontella', Prince Philip for a hot-tempered ginger horse – hello, Rocky! – and the queen for Nick, Buckingham Place's British owner. Given the choice, we'd pick Buckingham Place over Buckingham Palace any day: it's by the beach, Nick is way more fun than queenie and the weather sure trumps London's.
This laidback, private-home-style hotel in Tangalle, in the Southern Province, is perched within reach of the waves. Although the local beach isn't designed for swimming, water-babies, sun-seekers and lounge lizards will be wooed by the hotel's al fresco pool, part of which even has swim-up access to the bar.
You'll have plenty of reasons to raise a toast during your stay: blue-and-gold views, the relaxed restaurant, friendly staff, open-air film screenings and that resident animal menagerie. Rooms are styled with contemporary flair: highlighter-bright artworks, spice-rack-hued fabrics and tropical blooms add splashes of colour to the serene white sleeping-quarters, set in spacious villas. You'd be forgiven for setting up camp in the al fresco bathrooms, which are big enough to fit a herd of water buffaloes in. There's a generous stash of local lotions and potions to perform your ablutions with, including fragrant bath products in little ceramic pots (Nick is on an anti-plastic mission), herbal face soaps and cinnamon-spicy Ayurvedic toothpaste.
While we were here, the team were busily bedecking the world's biggest Christmas tree with enough baubles and ribbons to satisfy Mariah Carey. (Talking of Mariah, there's also a glossy piano in the restaurant; musical guests are encouraged to tinkle the ivories.) British owner Nick was in his element, supervising the decoration process and eloquently waggling his stylish cane in the air for emphasis whenever necessary.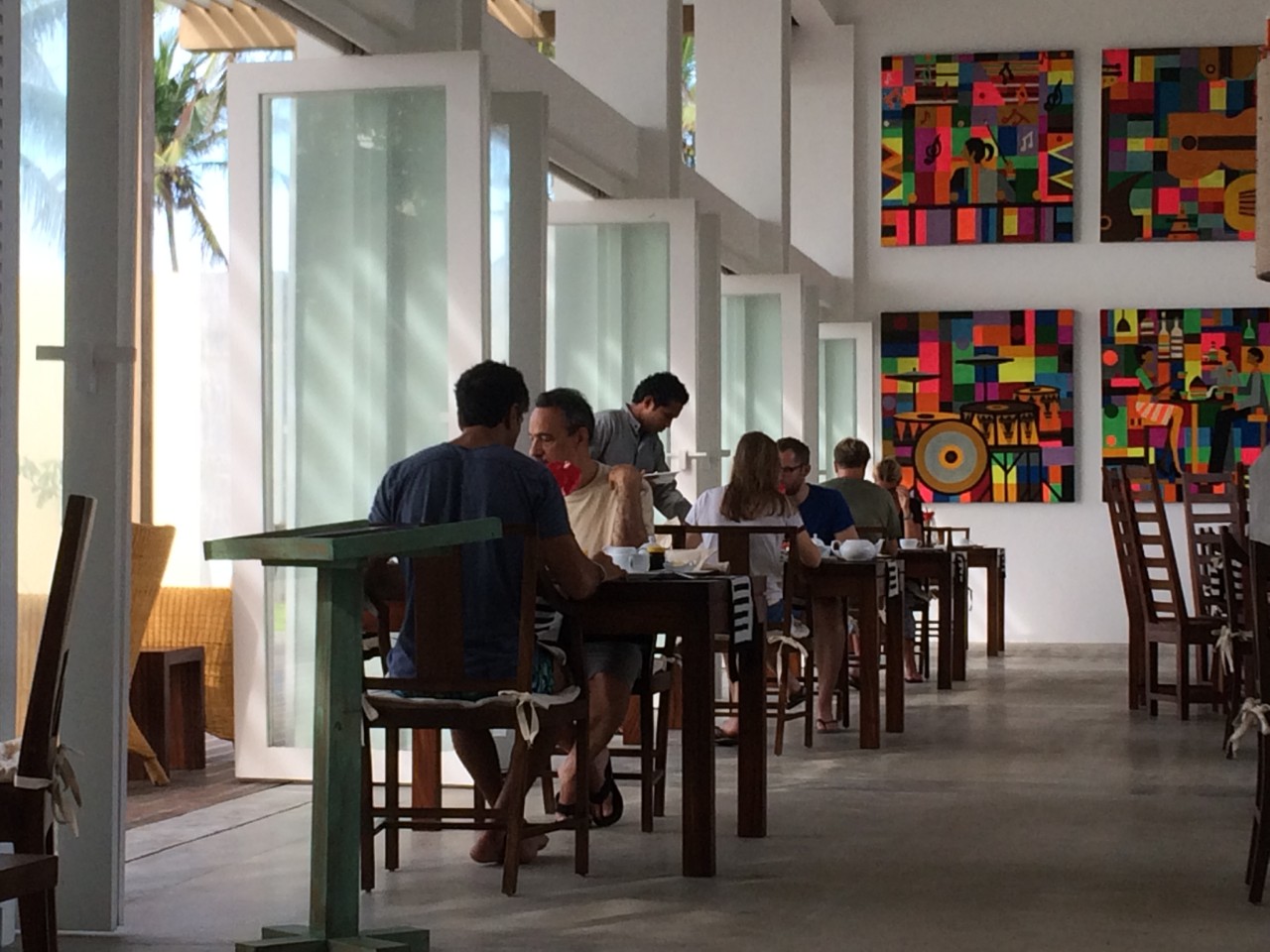 There's a real sense of playfulness here; it's more like staying at your magnificent, munificent uncle's house than being in your average hotel. If you can tear yourself away from the delicious seafood pastas, the curries and cocktails, the poolside hijinks and the spa and bar, staff can arrange an array of local activities and excursions. Udawalawe and Yala national parks are both about 90 minutes away; more local lures include Bundala Reserve, marine safaris and Ussangoda Beach.
In order to extract maximum smugness from your arrival, we recommend coming here after a safari-stint spent camping in the jungle. The sight of Buckingham Place's view-toting restaurant, glittering pool and beach-and-greenery grounds will act like a G&T for your soul.